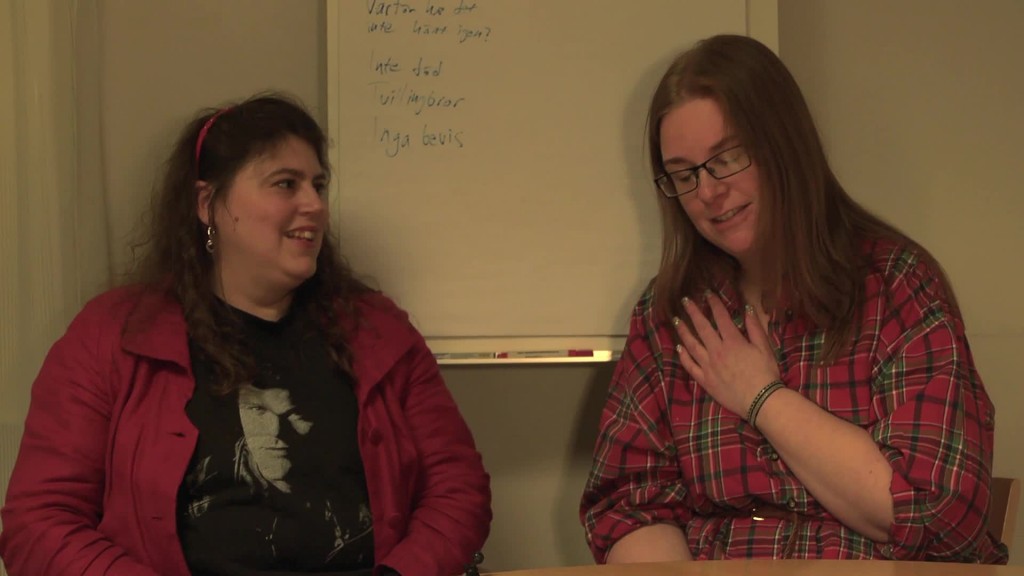 So, tonight I and Erika had another "trip planning session" and now we actually know that we'll be arriving in Toronto on August 14, at 12:49 pm! 😀
Needless to say, it feels totally surreal!!!
We've also booked some hotel rooms and domestic flights within the US. You'll find the detailed schedule for our trip by clicking on the "Continue reading…" tab.
I also got the "raw cut" from our RCW 139 documentary entry back from my filmmaker friend today. He's done an awesome job–and now when we've given him our approval, he's going to give me the final version within the next couple days!
So, this is what we know about the trip, so far…
August 1:
09:50 am: Departure from Umeå to Stockholm with Norwegian Airlines.
5:35 pm: Departure from Stockholm to New York with Norwegian Airlines.
8:05 (local time): Arrival in New York, JFK Airport.
Three nights booked at the Carter Hotel at Times Square, New York.
August 4:
Checking out from the Carter Hotel.
11:20 am: Departure from New York (La Guardia) with American Airlines to Chicago, O'Hare. 12:50 am: Arrival at O'Hare, Chicago.
Road trip to Henderson, Kentucky.
Checking in at the Holiday Inn Express, Henderson, Kentucky.
August 7:
Checking out from the Holiday Inn. Road trip back to Chicago.
August ?
Departure from Chicago to Ottawa.
August 14:
08:32 am: Departure from Ottawa via VIA Rail.
12:49 pm: Arrival in Toronto.
Room booked at Toronto Marriott Bloor Yorkville Hotel (during the convention days).
August 15-17:
The RCW 139 convention at the Marriott hotel.
August ?
Departure from Toronto to New York.
August 19:
Departure from New York (JFK) with Norwegian Airlines at 9:30 pm to Oslo, Norway.
August 20:
3:00 pm: Departure from Oslo, Norway to Stockholm.
8:20 pm: Departure from Stockholm with Norwegian Airways to Umeå.
Do I even need to say that I just can't wait!!! August *can't* come too soon!!! 😀